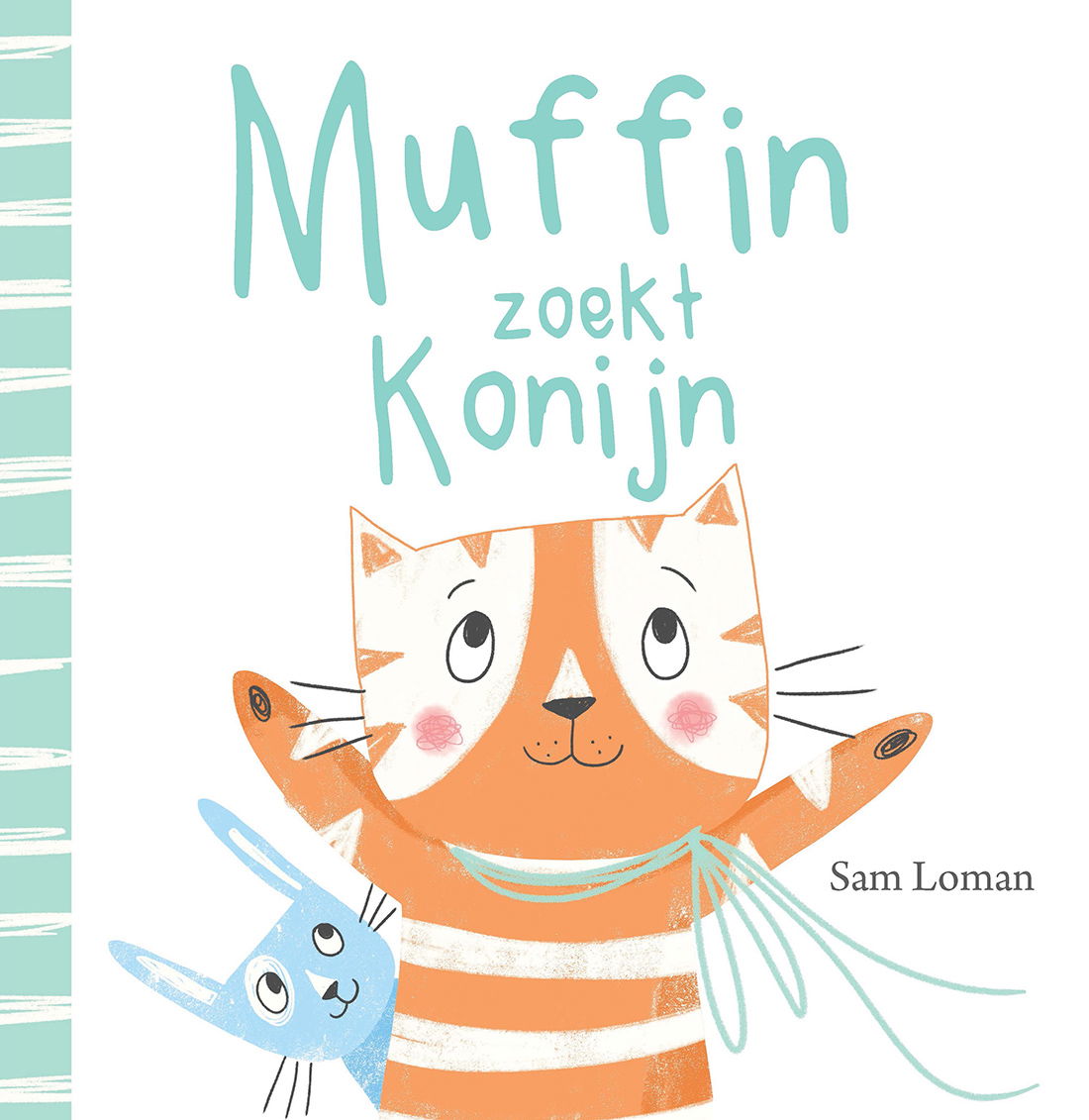 Een geweldig zoekboekje vol herkenbare plekjes in huis. Om samen te speurneuzen! Vanaf 3 jaar. Muffin wil verstoppertje spelen met zijn vriendje Konijn. Maar … waar is Konijn eigenlijk? Muffin zoekt overal, maar kan zijn kameraadje niet vinden. Zie jij hem wel?
Available in different languages!
This is an adorable little picture book about a kitten looking for her missing friend. The illustrations are wonderful and make this book perfect for read alouds to younger grade levels, as you can constantly ask them to look and ask them do you see bunny ? (Hint: bunny is hiding on every page!) I also enjoyed the exploration of different rooms in a household and the objects found in each of them-so many discussions to be had with young readers over this cute little picture book! - Springdale Elementary I think this would be a fantastic book for children that are learning sight words. The illustrations are also easily identifiable to match the sight words. The illustrations are also super adorable and very well thought out. - Spines and Stitches Muffin wants to play with Bunny. But . . . where is he? Muffin looks in the living room, in her bedroom, in the laundry room . . . but Bunny is nowhere to be found. Have you seen Bunny? A cheerful story about friendship and playing hide-and-seek together. For seeking champions ages 3 and up.